Hard Case Crime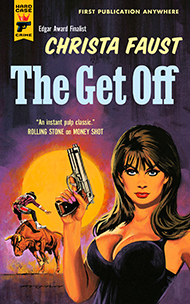 If anyone on your list is a fan of mystery novels, especially the classic hard-boiled detective novels like those written by Raymond Chandler or Dashiell Hammett,
Hard Case Crime
is the site for you! Featuring new and reprinted paperback pulp novels (with gorgeous, vintage-style cover illustrations), they've got a fantastic selection of fiction that any reader would enjoy.
A notable newly-published addition to their catalog is Stephen King's new novel,
The Colorado Kid
, shown here.